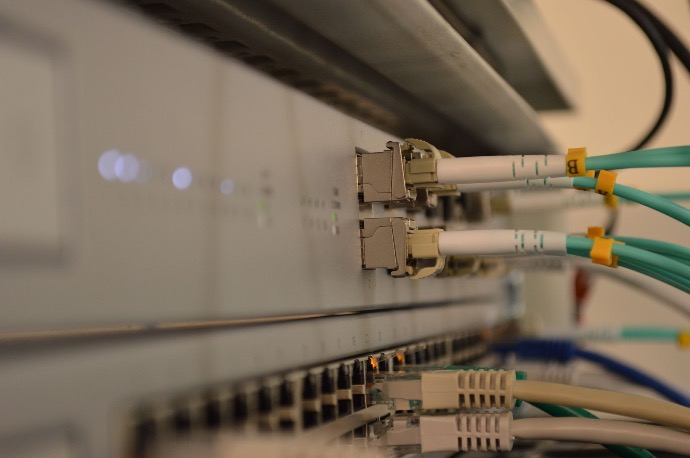 Network infrastructure
---
Network infrastructure is the backbone of any successful business. It allows for efficient communication and collaboration among employees, as well as smooth and reliable access to important data and applications. Fibre optic technology is a key component of modern network infrastructure, providing high-speed and reliable data transmission over long distances.
By choosing WICE for your network infrastructure needs, you can ensure that your business has the support and expertise it needs to thrive in today's fast-paced and technology-driven world.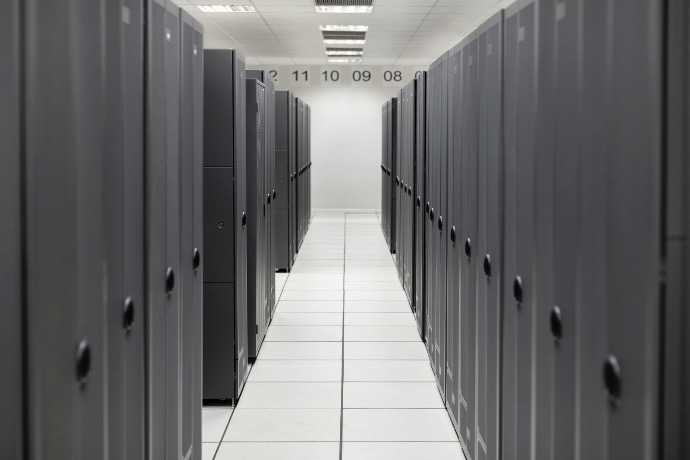 Datacenter services
---
Datacenter services are critical for the smooth and secure operation of any business. They provide secure storage, backup, and disaster recovery for important data and applications. Investing in reliable datacenter services can help protect your business from potential downtime and data loss.
Don't take chances with your business's future, invest in reliable datacenter services today. Choose WICE for expert support and top-quality solutions.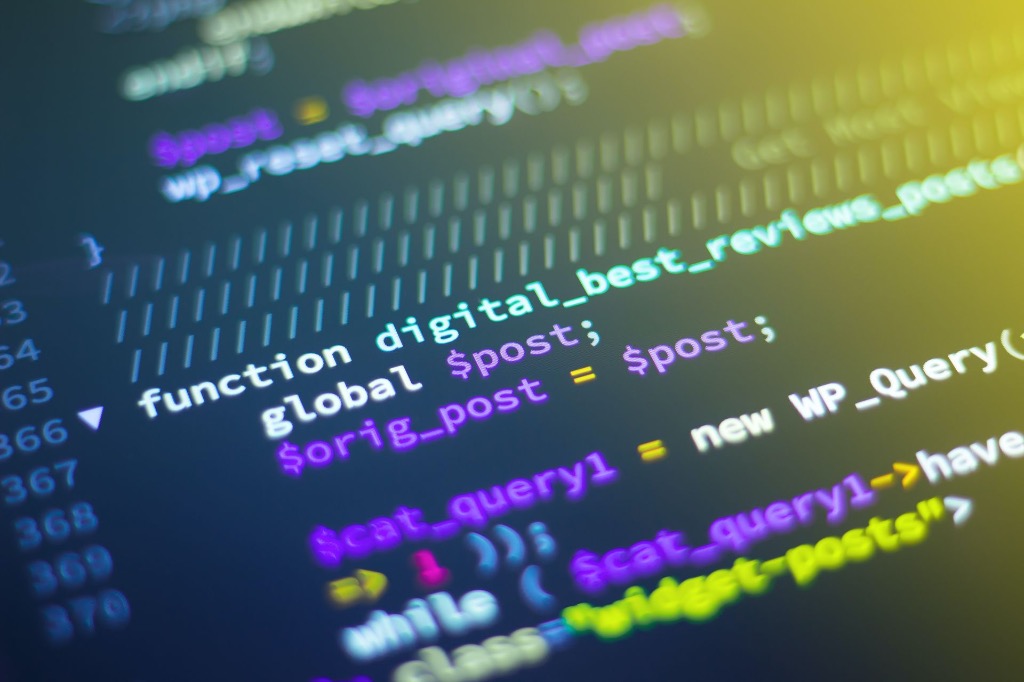 Integration & open source deployment
---
Open source deployment and integration allows businesses to take advantage of a wide range of powerful tools and technologies without the costly overhead of proprietary software. With open source, organizations can access a vast and vibrant community of developers who are constantly working to improve and expand the capabilities of the tools they use. This means that businesses can stay on the cutting edge of technology and stay ahead of the competition.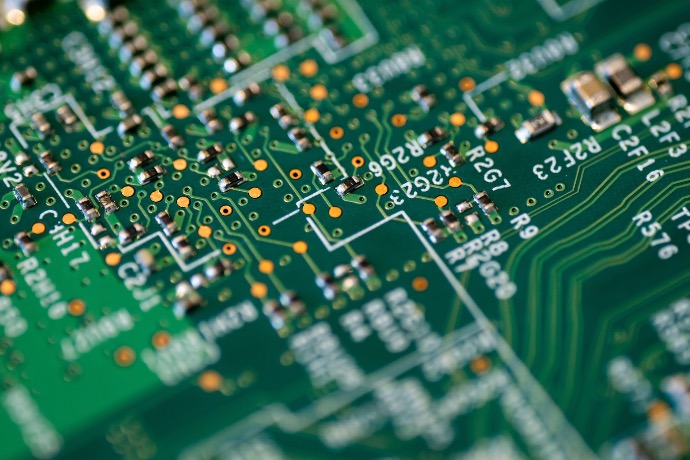 ICT Hardware & solutions
---
Invest in comprehensive ICT and hardware solutions for your business. A reputable IT website can provide expert support for choosing the right solutions. Improve communication, increase efficiency, and protect your business with top-quality ICT and hardware.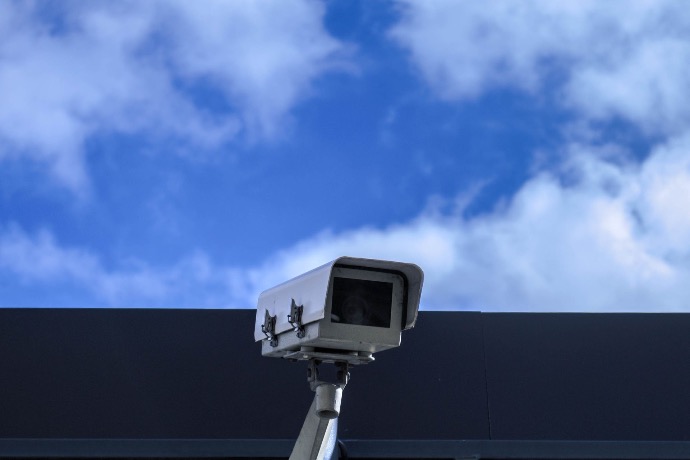 Building security systems


---
We specialize in installing security cameras and gates to ensure the safety and security of your building. Our team of experts will work with you to design a customized security solution that fits your specific needs and budget.

At WICE, we are dedicated to providing the best possible managed IT infrastructure solutions to our clients. As a leading IT company based in Belgium, we have extensive experience working with a wide range of clients, including SMEs, government agencies, and Belgian branches of international organizations.

Our focus is on providing high-quality ICT infrastructure solutions that are tailored to meet the unique needs of each of our clients. We understand that every organization has its own unique set of requirements, and we work closely with each of our clients to develop a customized solution that is designed to help them achieve their specific goals.

Whether you need help with cloud computing, data storage, networking, or any other aspect of IT infrastructure, our team of experienced professionals is here to help. We take a proactive approach to managing your IT infrastructure, providing ongoing support and maintenance to ensure that everything runs smoothly and efficiently.

In addition to our comprehensive infrastructure solutions, we also offer a range of additional services to help our clients get the most out of their technology. From cybersecurity and disaster recovery to training and support, we have the knowledge and expertise to help you get the most out of your IT investment.

At WICE, our top priority is always the satisfaction of our clients. We strive to provide the highest level of service and support, and we are committed to helping our clients achieve their goals. If you would like to learn more about how we can help you with your IT infrastructure needs, please contact us today. We would be happy to discuss your specific requirements and develop a customized solution that is tailored to your unique needs.
176+ companies are already working with WICE!
Join us and make your company a better place.
Where do I get started?
Here!
Contact us
Contact us to make a no-obligation appointment.
Appointment
Someone will come and see what services we can offer.
Personal plan
Our experts will prepare a yearly plan with an estimated price.
Focus on your business
Let us take over your ict work so you can focus on your business.
Our office
Would you like to visit our office near Brussels? Feel free to make an appointment!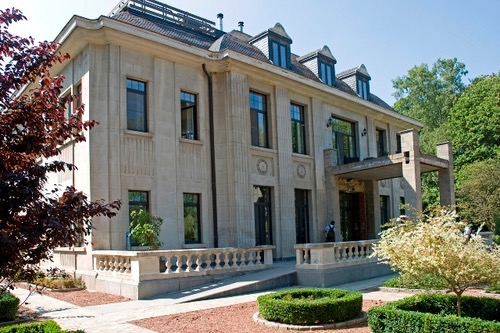 Our references
We are in good company!