WICE is an IT company from Leuven that provides IT services to SMEs, government agencies, and Belgian branches of international organisations. Some of our customers have been with us since our founding in 1996 and are still with us today.

Our focus is on ICT infrastructure, not application or user level. We primarily provide network hardware, connections, security, server hardware, monitoring, and server maintenance.

Our datacenters are equipped with redundant 10G connections and contain storage servers with terabytes of storage capacity for our customers.

We design the network topology for your office or building, install high-quality fiber optic backbones, and install the most performant network switches and firewalls available. If necessary, we carry out excavations to connect your organization with fiber to the outside world. If that is not possible, we place antenna connections to other high buildings in the area.

We are experienced in security audits and can scrutinize your organization to detect and remedy weaknesses in data or access security.

Within your building, we provide WiFi 6E over 3 different frequency ranges and connect your equipment with fiber optic or CAT6A. We have our own high-quality test equipment (OTDRs & Fluke Cat6A) which allows us to systematically test connections for quality before use.

We build redundant network solutions based on firewall clusters and core switch clusters, which allows us to ensure a high uptime. As the only provider in the market, we today place firewall hardware with 56GBps interfaces.

WICE provides 24/7 monitoring, escalation, and intervention in case of critical equipment failures.

As a certified partner of HPE Aruba, among others, we have a large stock of spare parts, which allows us to carry out autonomous interventions.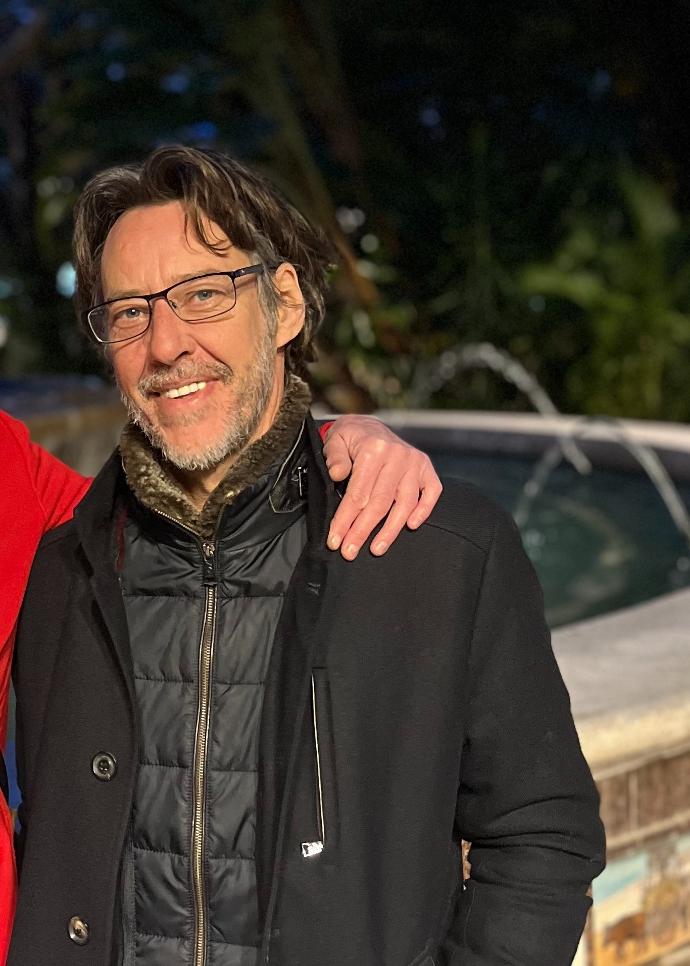 Mark Vossen, Director
As our director, I can help your business succeed with the right IT solutions. From network infrastructure to datacenter services, trust in my expertise and the support of a reputable IT business. Improve communication, increase efficiency, and protect your business with top-quality solutions.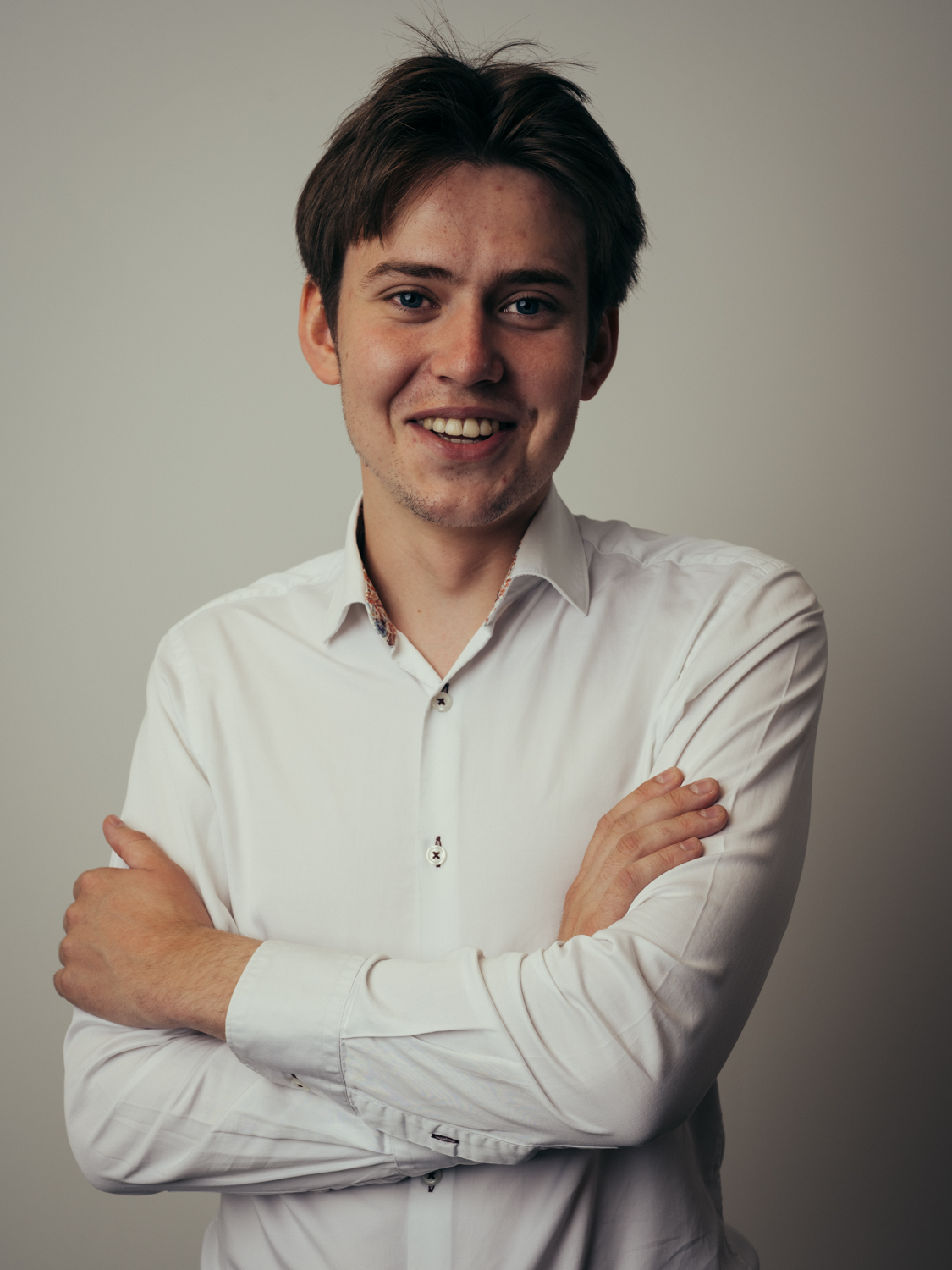 Lucas Vossen, Operations manager
Lucas is committed to providing top-quality service to our customers. His deep understanding of both the technical and administrative aspects of our business allows him to lead our team with confidence and expertise.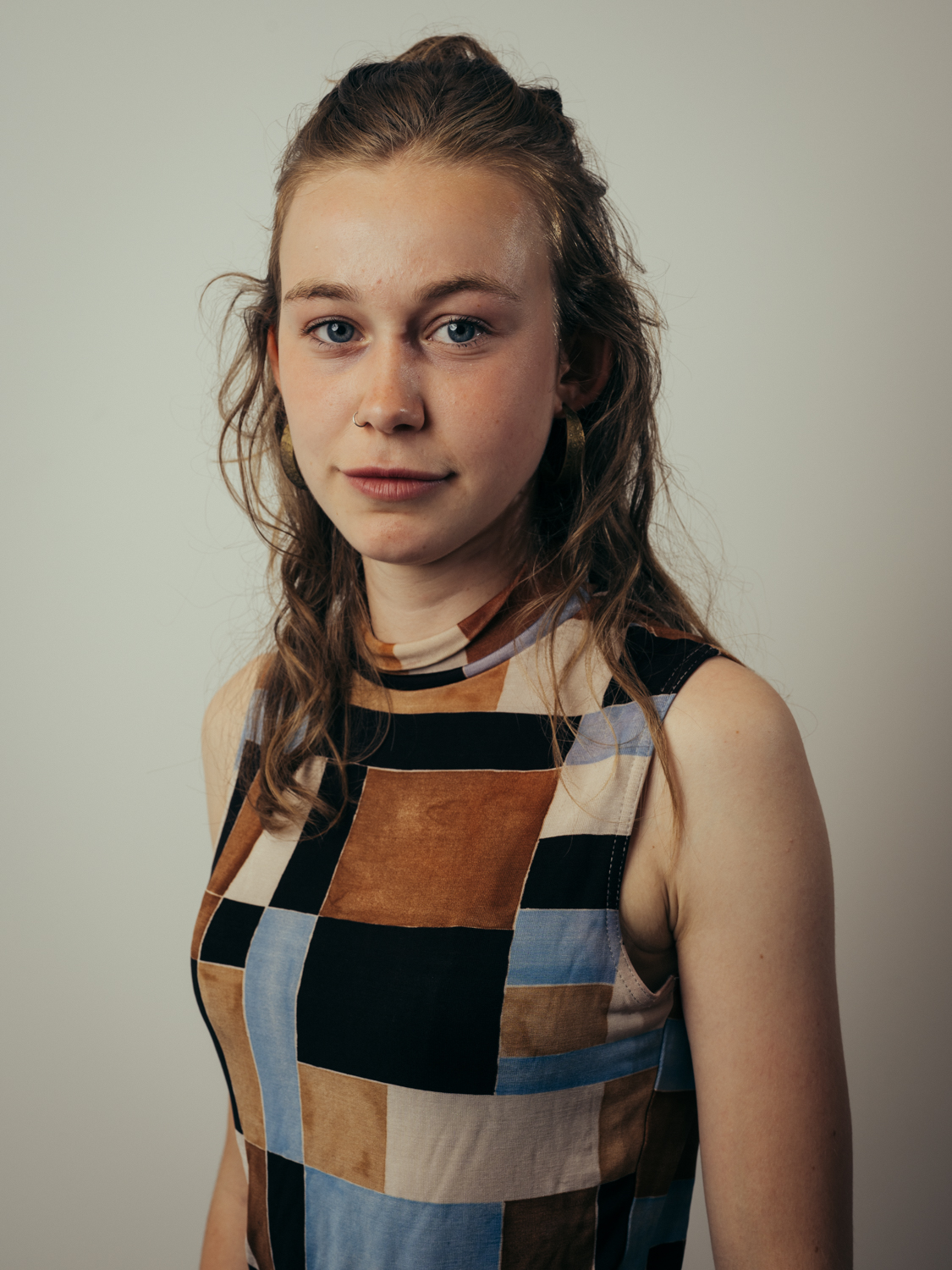 Mirte Fransen, Head of administration
Mirte manages the financial records and documentation to ensure the smooth and accurate operation of our business. Trust in her expertise and dedication to help your company succeed.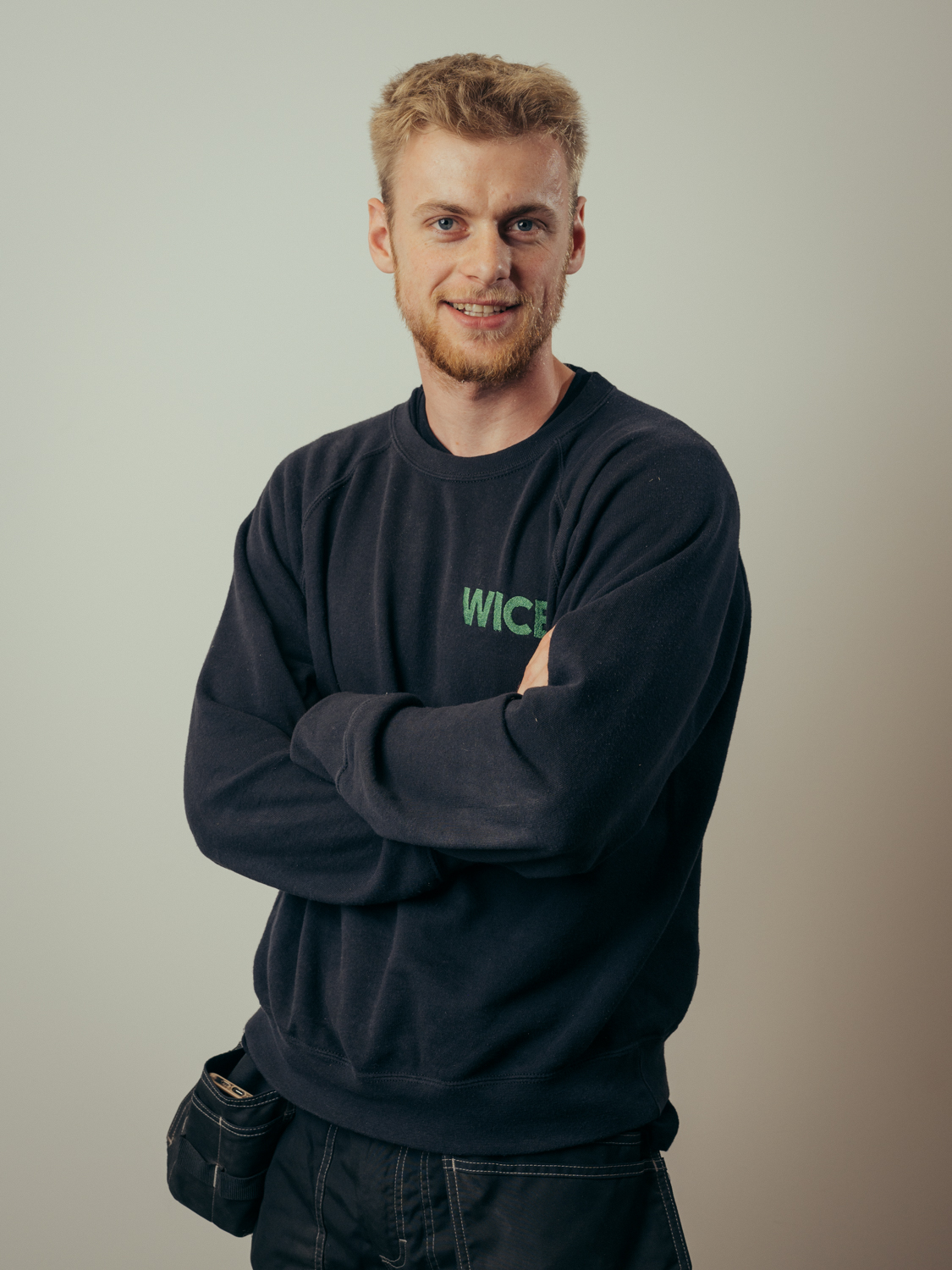 Arne Van Avermaet, Tech
Arne goes on the road to provide clients with expert technical installations and support. Trust in his expertise and dedication to help your business succeed with reliable IT solutions.