Innovative solutions,
reliable results.
---
We strive to deliver top-quality. Our custom-made solutions are made to grow. A customer who can work well thanks to our solution is important.
Our focus is on ICT infrastructure, not on application or user level.

---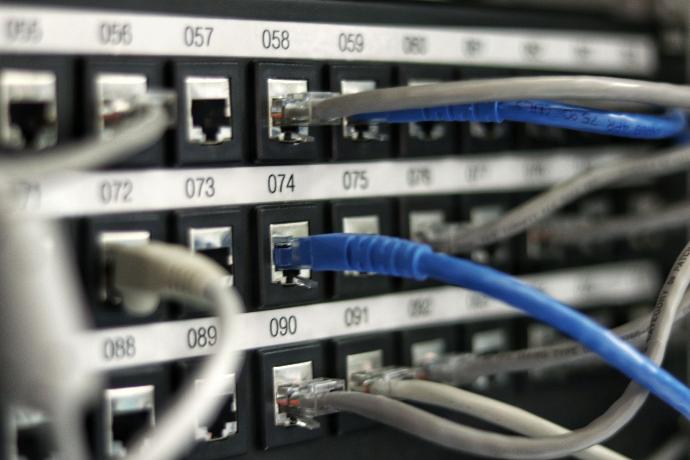 Our references
We are in good company!
I'm loving WICE's managed IT infrastructure service. They've taken care of everything and I don't have to lift a finger. And hey, no more "server's on fire" jokes for me!
Mark Vossen, director
As our director, I can help your business succeed with the right IT solutions. From network infrastructure to datacenter services, trust in my expertise and the support of a reputable IT business. Improve communication, increase efficiency, and protect your business with top-quality solutions.
Lucas Vossen, operations manager
Lucas is committed to providing top-quality service to our customers. His deep understanding of both the technical and administrative aspects of our business allows him to lead our team with confidence and expertise.

Mirte Fransen
Mirte manages the financial records and documentation to ensure the smooth and accurate operation of our business. Trust in her expertise and dedication to help your company succeed.
Arne Van Avermaet, Tech
Arne goes on the road to provide clients with expert technical installations and support. Trust in his expertise and dedication to help your business succeed with reliable IT solutions.
Ella Zielenberg, ambience dog
Introducing our company dog, the ultimate mood booster! She brings joy and positivity to the workplace, creating a pleasant and productive atmosphere for all employees.