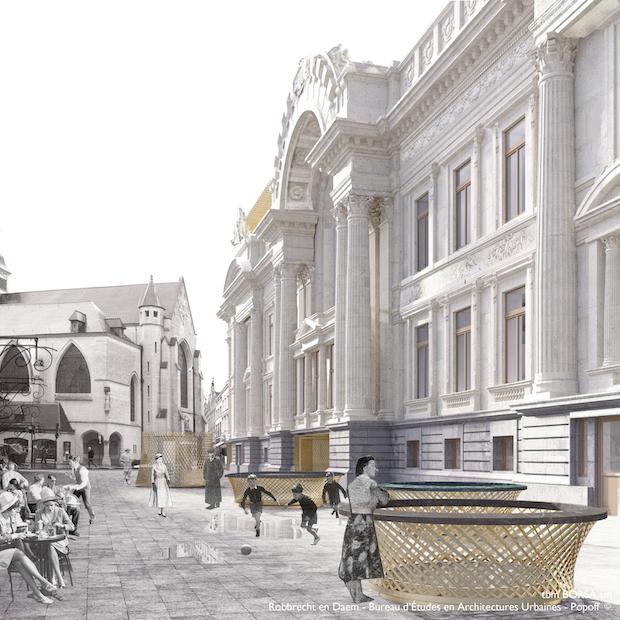 Beurs Bourse - Brussels (2022 -> 2025)
WICE is responsible for the complete network infrastructure at the Beursgebouw in Brussels. This project required extensive planning and expertise to ensure the seamless integration of cutting-edge technology into the historic building.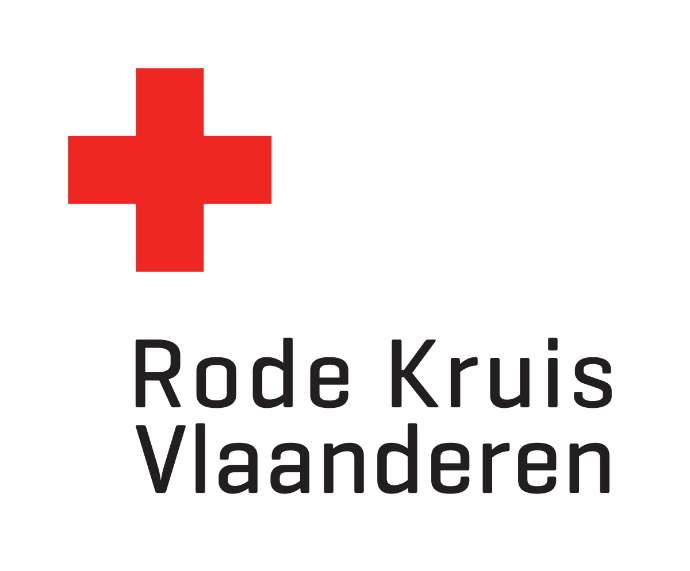 Building security - Red Cross Flanders
Red Cross Flanders, a leading humanitarian organization, has partnered with WICE to ensure robust building security solutions. As the trusted provider responsible for safeguarding their facilities, we take pride in delivering top-notch security services.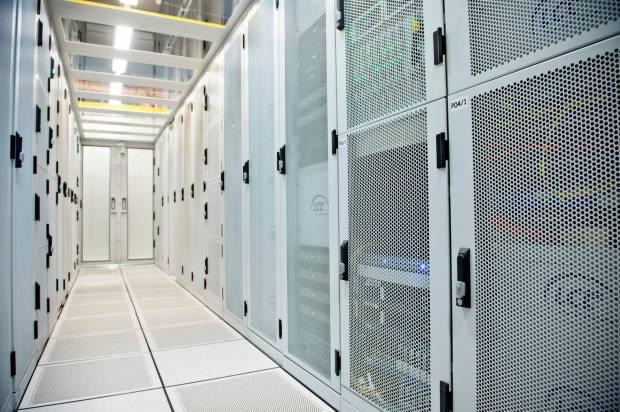 Streaming of over 6,000 camera feeds
WICE is in charge of streaming more than 6,000 camera images, which have been set up redundantly in their data centers. This cutting-edge solution provides dependable and protected access to live video footage, guaranteeing the seamless functioning of various monitoring and surveillance systems. WICE's broad knowledge in network infrastructure and data management played a crucial role in the successful completion of this massive project. The company's dedication to delivering scalable and high-quality solutions has once again been demonstrated with this undertaking, reinforcing WICE's position as a top player in the field.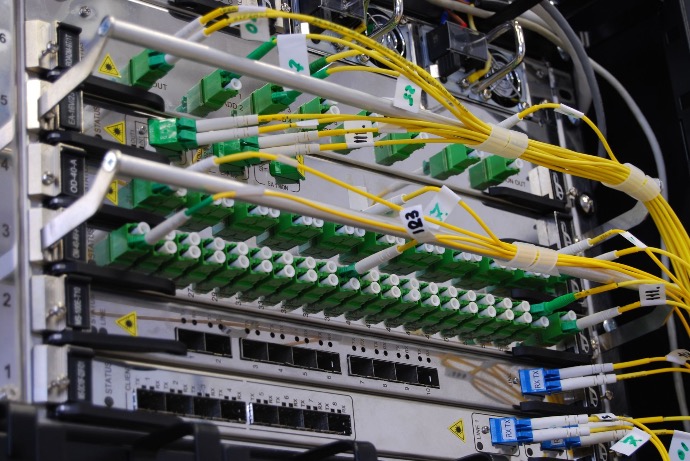 Dedicated hosting in multiple datacenters
Our project aims to provide dedicated hosting services in multiple datacenters across the globe, ensuring high availability and reliability for our clients' critical applications and data. By strategically placing our servers in geographically diverse locations, we can reduce latency and ensure seamless performance for our clients' users, no matter where they are located. Our dedicated hosting solutions offer customizable configurations, robust security measures, and round-the-clock support to ensure that our clients can focus on their business goals without worrying about the technical details. With our global reach and expertise in dedicated hosting, we are confident in our ability to meet the needs of businesses of all sizes and industries.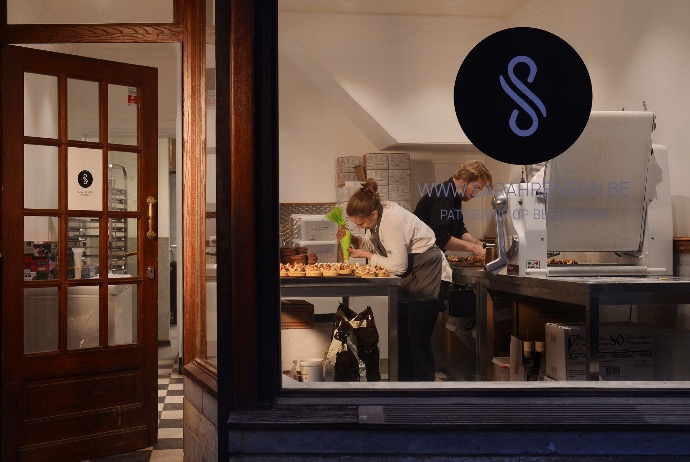 Streamlining Operations: Automating Orders and Tasks in a Patisserie with a Comprehensive ERP System
Our project aims to revolutionize the operations of a patisserie by implementing a comprehensive ERP system. This ERP system automates all necessary orders and tasks, streamlining the business processes and enhancing efficiency.
By integrating the ERP system into the patisserie's operations, we enable seamless management of all aspects of the business. From inventory management to sales tracking, the ERP system centralizes data and provides real-time visibility into various processes. This eliminates manual errors and reduces the time and effort required to carry out tasks.