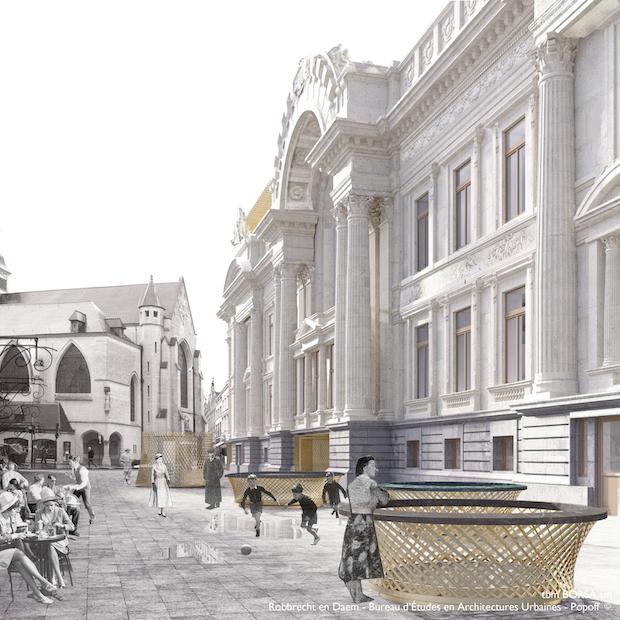 Beurs Bourse - Brussels (2022 -> 2025)
WICE is responsible for the complete network infrastructure at the Beursgebouw in Brussels. This project required extensive planning and expertise to ensure the seamless integration of cutting-edge technology into the historic building.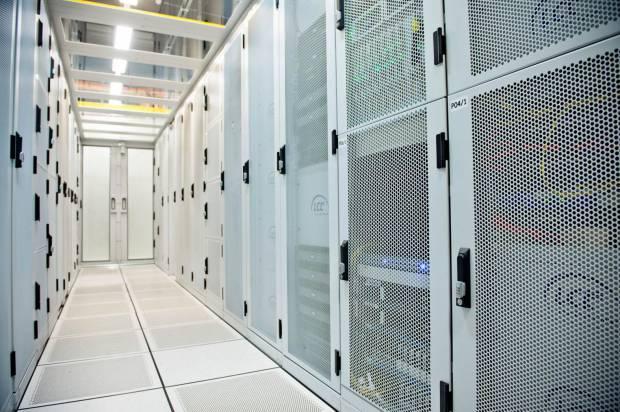 Streaming of over 6,000 camera feeds
WICE is in charge of streaming more than 6,000 camera images, which have been set up redundantly in their data centers. This cutting-edge solution provides dependable and protected access to live video footage, guaranteeing the seamless functioning of various monitoring and surveillance systems. WICE's broad knowledge in network infrastructure and data management played a crucial role in the successful completion of this massive project. The company's dedication to delivering scalable and high-quality solutions has once again been demonstrated with this undertaking, reinforcing WICE's position as a top player in the field.