Eyes everywhere, security always


Enchanted security
Control room security for CCTV offers: live monitoring, recorded footage access, advanced analytics, motion detection, immediate suspicious activity flagging, and increased site protection.
Security systems provide a vital layer of protection for your assets, people and property, ensuring the safety and security 24/7. Peace of mind and protection against potential threats.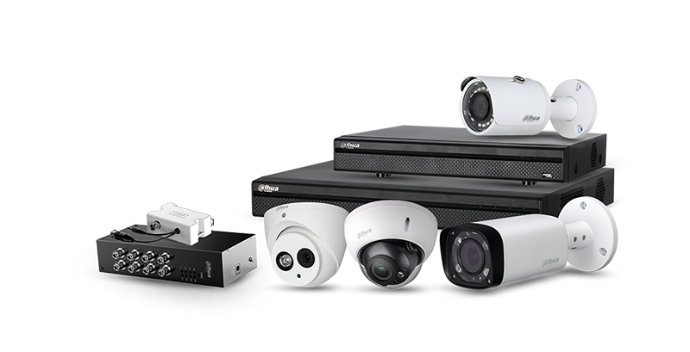 At WICE, we understand the importance of security and that's why we work with Dahua, a leading provider of CCTV systems. Dahua's cutting-edge technology and advanced features ensure that your premises are always protected and secure. With WICE and Dahua working together, you can rest assured that your assets, people and property are in safe hands.
Device monitoring
All our devices that are placed are monitored from the NOC. That is a special control room where it is checked that all devices are reachable.
Security monitoring

Stay secure and always informed with our state-of-the-art security monitoring center. Partnering with one of the world's largest companies, SMC, we guarantee immediate notification of any alarms, faults, or other issues. Trust us to keep a watchful eye on your property and ensure the safety of you and your loved ones.
1. Management of hold-up/panic alarms
2. Management of burglar alarms
3. Management of fire-sprinkler alarms
4. Signals of supervision of technical facility management
"Video Verification"
As soon as an intruder is detected by your alarm system, depending on the installed system, our operator will automatically receive the images/video of the intruder or connect to your video surveillance system (with your permission).From then on, the operator is able to give you detailed information of the reason of the activation of your system. If necessary, and when there's no doubt for the reason of the activation, the operator will also be able to contact the police to ask for intervention.
"Video Access"
To assure permanent security of your location, you are able to connect your alarm system to your video- and access control system.As soon as our operator receives a request for access, it will examine the images of the video control system to check the situation. Afterwards, the operator will check up on the person demanding access and will give access to the location (depending on what was agreed beforehand).Some systems can shut down your alarm system from a distance, this only with your permission.
"Video Guarding"
In order to guarantee permanent security of your location, virtual tours can be carried out on a regular base with the help of your video surveillance system.At certain times (specific or random, depending on the type of contract) our operator will remotely connect to your video surveillance system and will monitor the situation (depending on certain criteria). If necessary he will be able to undertake action.